Wing Shing and Co was a laundry located 281 Cuba Street, Wellington, in the late 1920s.[1]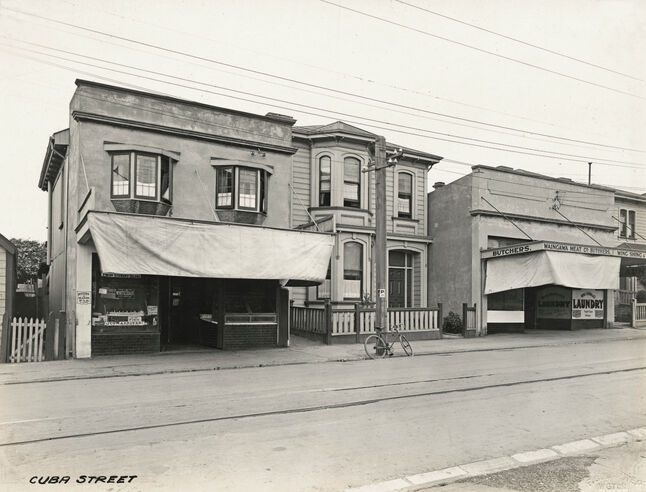 ---
↑ Wellington City Libraries (5th Oct 2017). 275 - 281 Cuba Street. In Website Wellington City Libraries. Retrieved 6th Nov 2017 14:31, from http://wellington.recollect.co.nz/nodes/view/475
Categories
Map
Scroll and zoom on the map to explore locations in Wellington of significance to the Wellington Chinese community.
Note: Number in black (eg: 8) indicate more than one place of interest. Please zoom in to view.