Wellington Chinese History Wiki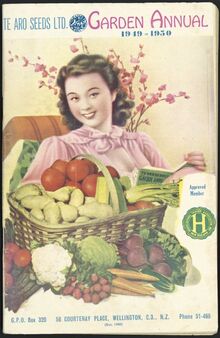 The New Zealand Chinese community has a long history in Wellington, New Zealand, with the earliest Chinese settling in Wellington around the 1870s[1], some 30 years after Wong Ah Poo Hoc Ting (aka Appo Hocton) jumped ship in Nelson to become the first Chinese migrant to New Zealand[2][3], and only a few years after the Dunedin Chamber of Commerce invited Chinese miners to Otago[4].
Early Chinese activity in Wellington historically centred around Haining Street and Frederick Street, which was unofficially known as Wellington's Chinatown.
This wiki maps locations of significance to this community, and some of the history, organisations, businesses and people associated with them.
Although this wiki focuses on the greater Wellington area, there will be some content from further afield, which has a connection with the history of Chinese in Wellington.
Recently updated articles
---
Categories
Map
Scroll and zoom on the map to explore locations in Wellington of significance to the Wellington Chinese community.
Note: Number in black (eg: 8) indicate more than one place of interest. Please zoom in to view.