Fruiterers on Manners Street, Wellington. Listed in Wise's Post Office Directories of 1890 and 1906 (at No. 31).[1]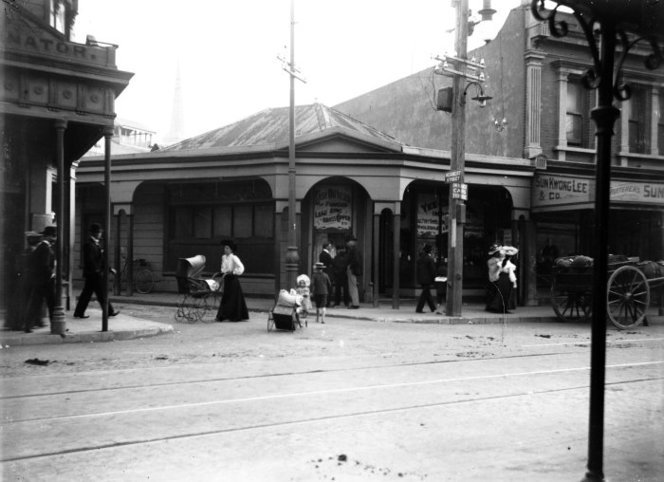 ↑ National Library https://natlib.govt.nz/items/22429909
---
Categories
Map
Scroll and zoom on the map to explore locations in Wellington of significance to the Wellington Chinese community.
Note: Number in black (eg: 8) indicate more than one place of interest. Please zoom in to view.