Frederick Street, along with nearby Haining Street, were the central points of the early Chinese community in Wellington (Often referred to as the "Celestial Quarter", "Chinatown" or "Chinese Quarter").
Several significant buildings and organisations were located here, including the Chinese Anglican Mission Church Hall (Home of the Wellington Chinese Anglican Mission from 1905 to 1956), the Chee Kung Tong Chinese Freemasons, and the Tung Jung Association.
On 18 March 1913, Charlie Yung Sing was assaulted at 23 Frederick Street, which lead to the conviction of Vincent Furness and George Patrick Macnamara.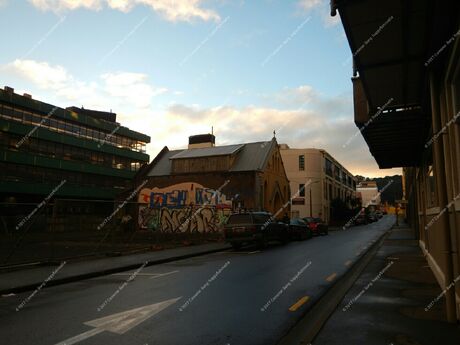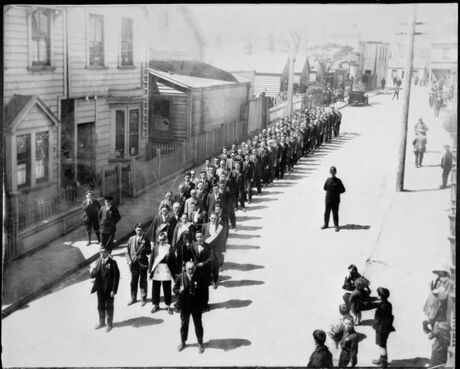 Pages in category "Frederick Street"
Media in category "Category:Frederick Street"
Ad blocker interference detected!
Wikia is a free-to-use site that makes money from advertising. We have a modified experience for viewers using ad blockers

Wikia is not accessible if you've made further modifications. Remove the custom ad blocker rule(s) and the page will load as expected.