Location of L Yen & Company, between 1935 and 1949.[1]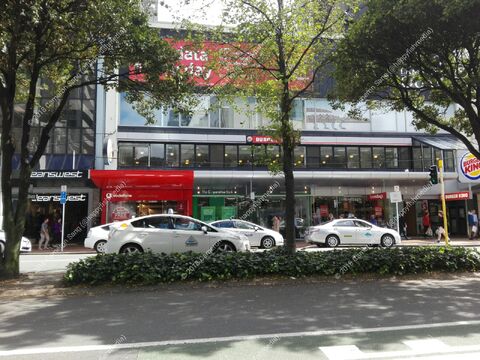 ---
↑ National Library of New Zealand. L Yen & Company :Mah Jong scorer. L Yen & Company, Chinese importers, 192 Lambton Quay, Wellington, N.Z. [1935-1949]. Retrieved 26 March 2018, from https://natlib.govt.nz/records/22549618
Categories
Map
Scroll and zoom on the map to explore locations in Wellington of significance to the Wellington Chinese community.
Note: Number in black (eg: 8) indicate more than one place of interest. Please zoom in to view.